The Saguarda Team
Great Projects
From Our Professional Team
At SaGuarda Studios we work with a core team of professional experts in their fields, we aslo expand on project dependent needs to bring talent and crew from our extensive pool of freelance collaborators.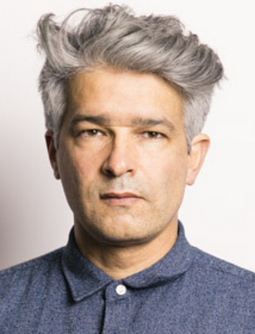 Joaquin Huezo
Development Producer
Richard Norris
Composer and sound
WHO WE ARE
UK leading media production house
SaGuarda Studios is the South East, UK leading media production house helping Arts, Culture and Heritage based organizations connect with their audience and bring value to their work. We make films and use media to tell stories. Our creativity and artistry is at the service of our clients to engage with an audience. We develop ideas, we plan, we shoot, we edit and we promote. Best Bespoke Film Production Company in Sussex 2020, 2021 and 2022 by UK Enterprise Awards and SME Business News.
We are a team of highly experienced professionals bringing our film making know-how to make your story stand out from the crowd.
Our attitude is to imbue all the projects we undertake, with the craftsmanship of a carpenter, the dedication of a farmer and the creativity of an artist. With projects shot and distributed internationally, we have a cosmopolitan scope in the reach of the content we create, yet we like to keep our feet grounded.
Some of our clients and partners